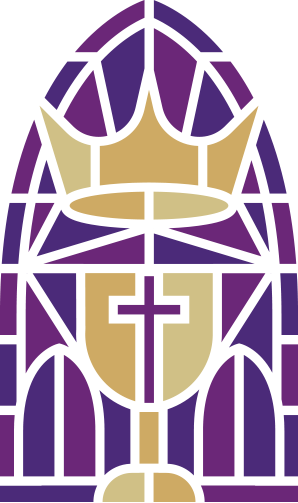 Christ our King exists to experience God in a refreshed way through ancient practices, to become like Jesus, for the sake of the world.
Like generations of believers before us, we know God changes people through His Church, specifically as the Church remains faithful to its ministry of Word and Sacrament. We seek to be a place for the lost and hurting with questions and doubts. We value worship, formation, belonging, and compassion. We joyfully invite you to explore God in a refreshed way with Christ Our King and find a community that marries the best of the Church's ancient practices with culturally-engaged, Biblically-orthodox preaching and teaching.

Fr. Daniel Stevenson Pastor
Daniel graduated from Azusa Pacific University in 2010 with degrees in Biblical Studies and Psychology. He also graduated in 2015 with his Masters of Divinity form Fuller Theological Seminary. He married the love of his life Karla in 2010 and they have three daughters: Jadyn, Hannah, and Elliot. Daniel and Karla were ordained to the priesthood together in 2017. Daniel is a fan of coffee, the Dodgers, and history. When not studying or preparing for church events, you might find him at Disneyland.

Church Council
The church council exists to pray for the life of the church and to guide the church by discerning the Holy Spirit's direction and prompting.
We invite you to join
us for worship
1700 Palopinto Ave., Glendora, CA 91741
In the Fellowship Hall located on the corner of Palopinto Ave and Sellers St